To order items from the JVIP product line call (360) 740-3410 or send an email.
---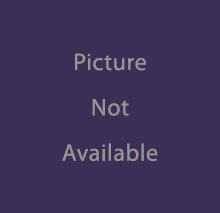 Order #: 0021 | $6.50
Radio holders are made to fit any size radio. We currently have the templates to accommodate the MT1000, but can make them to fit any radio you may use.
Contact us with the dimensions of your equipment and we will build you a prototype.