To order items from the JVIP product line call (360) 740-3410 or send an email.
---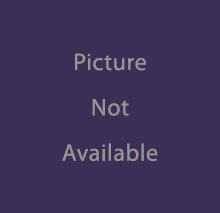 Order #: 0007
Call for quote (360)740-3410
We make both team and individual sports bags. This bag is perfect for all your school sports. It's made from sturdy Imperial 600 or 1200 and comes standard with a shoulder strap.