Jason Aldana, Interim Superintendent
375 S.W. 11th Street
Chehalis, WA 98532
(360) 740-3400 (Reception)
(360) 748-0131 (Phone Tree)
(360) 740-3439 (Fax)
About Green Hill School
Green Hill School in Chehalis is a medium/maximum security fenced facility that provides older males sentenced to Juvenile Rehabilitation treatment with education and vocational training. Educational options include high school diploma, general equivalency diploma (GED), and college coursework. Vocational programs include computer technology, light machine fabrication, vehicle maintenance, landscaping, welding, and the Juvenile Vocational Industries Program or "JVIP". Green Hill School provides Dialectical Behavior Therapy (DBT), Aggression Replacement Training (ART), cultural programming, sex offense-specific treatment, and intensive outpatient chemical dependency treatment. Other unique programs include peer-to-peer mentoring, credible messengers (mentoring), and Gateways through Evergreen State College. Young men sentenced by the Department of Corrections also reside at Green Hill School.
Information for Parents, Guardians, and Family
Every youth residing at Green Hill has an assigned counselor who serves as the youth's case manager.  Counselors work with the youth to assess their needs and provide appropriate treatment.  Some of this treatment will occur during counseling sessions with the case manager, while others will occur in a specialized setting.
Green Hill staff provide a wide variety of treatment options for youth, including psychiatric, psychological, and pharmaceutical treatments.  Green Hill School has a medical and dental clinic on site.
Visitation
Visitation is scheduled in advance by calling the facility prior to the visit. Most visitation occurs on weekends, however, weekday visiting is available upon request.
Reentry and Transition
Parents, guardians, family members, and other supports are invited to be present for all reentry planning meetings and are considered part of the team that builds the reentry plan for their youth.  The goal of reentry is to build a plan that returns the youth to their home community in a way that meets their needs for school, work, and living arrangements.
Youth at Green Hill may transition to a Community Facility before being released from JR. Once youth are home, they may or may not have a parole obligation.  JR currently provides parole services to about half of the youth who they serve.  Your counselor can tell you if your child will be on parole.
Facility Pictures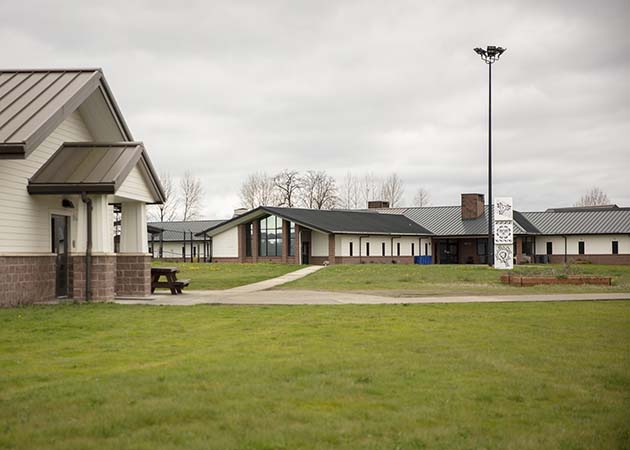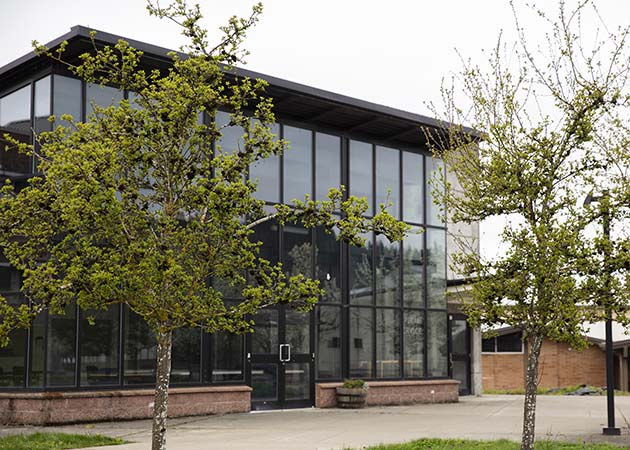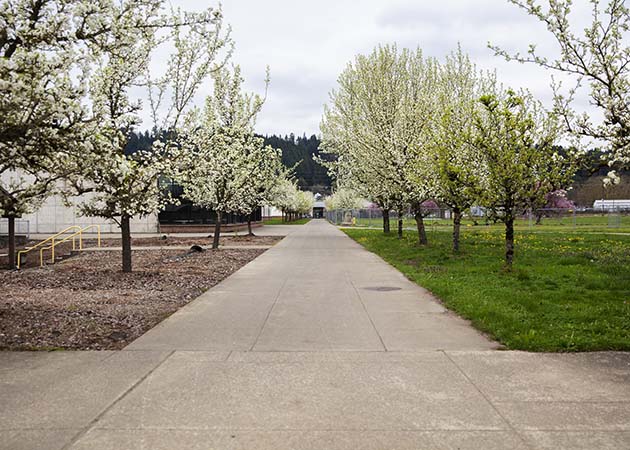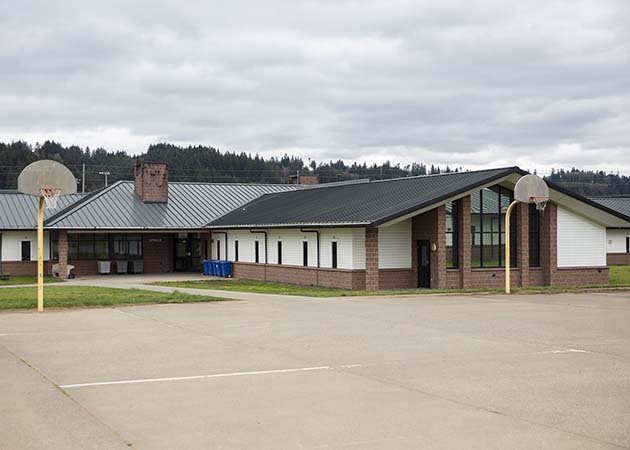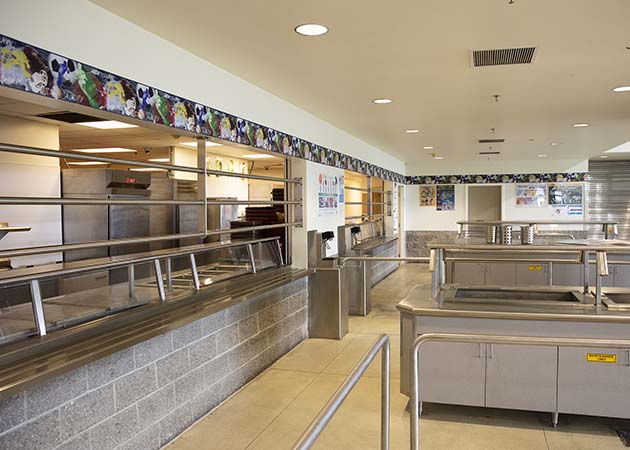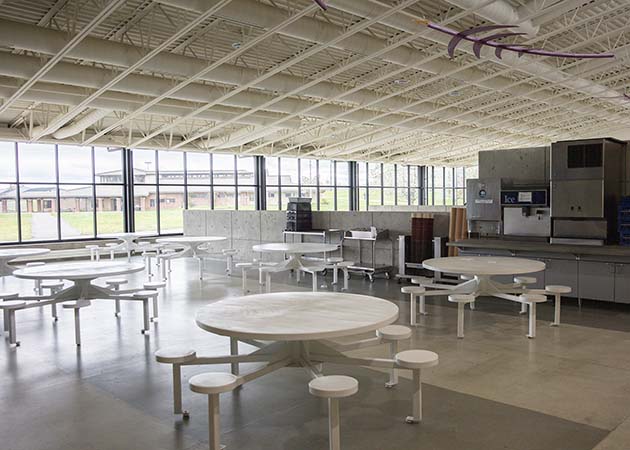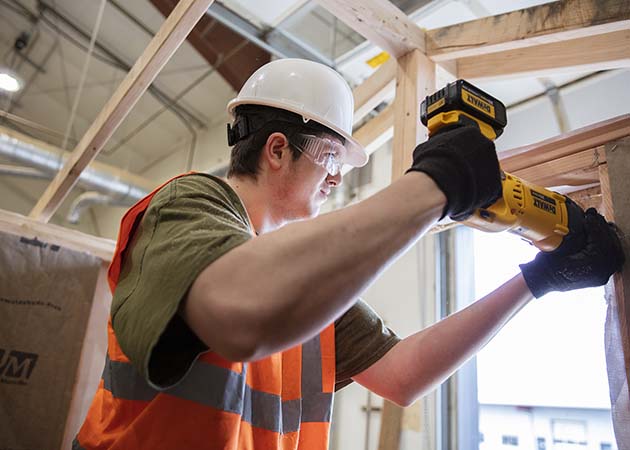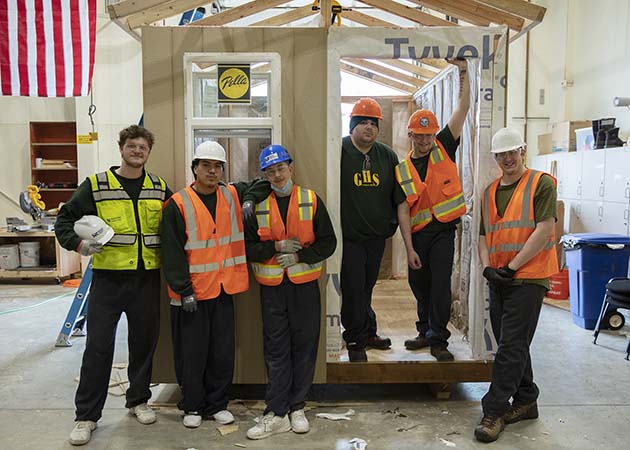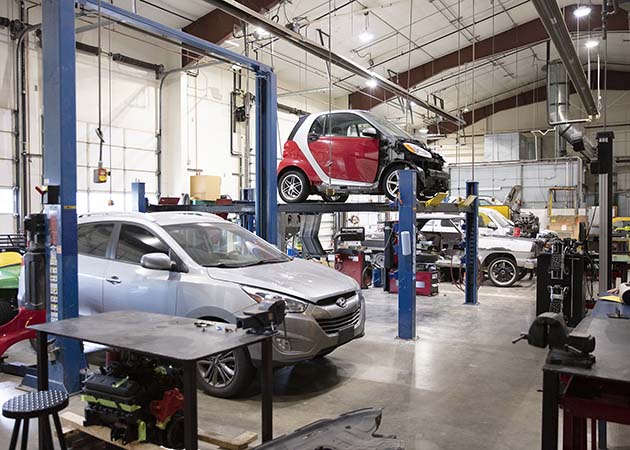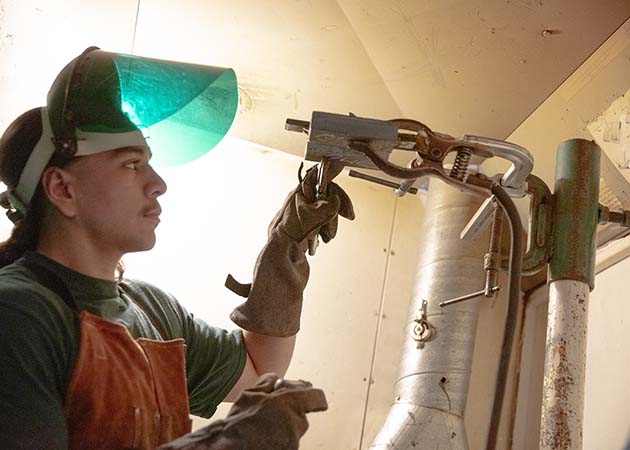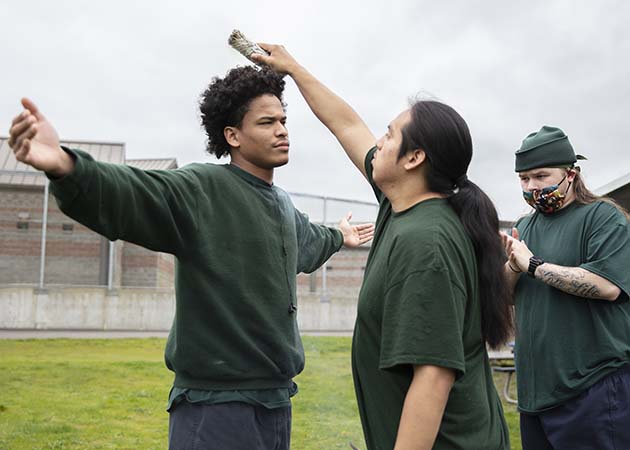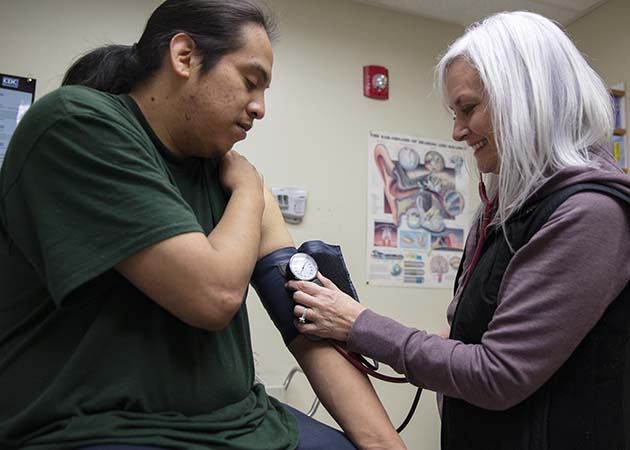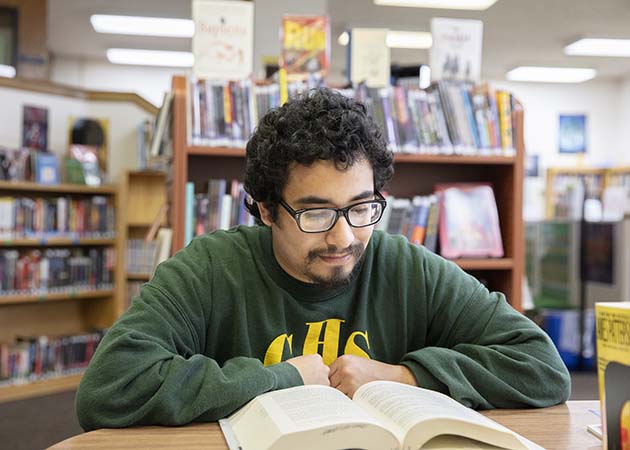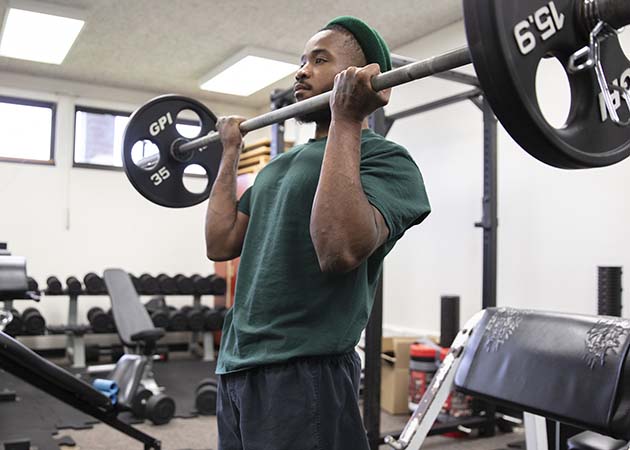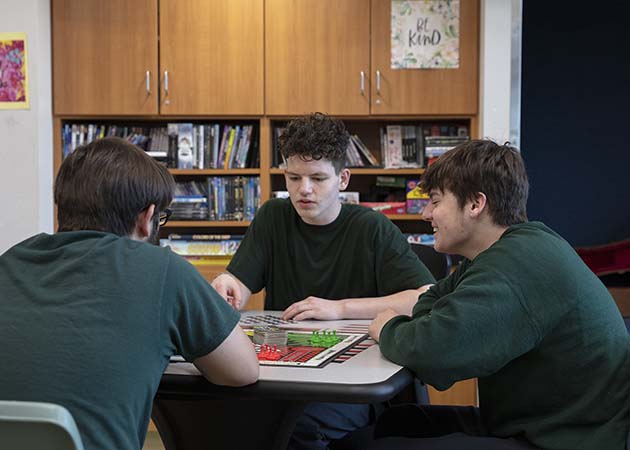 Resources
Green Hill School Facility Description
Green Hill School Youth Handbook