May 8, 2020
Today is National Provider Appreciation Day, and the Washington State Department of Children, Youth, and Families wants to recognize the child care providers, teachers and other educators of young children all across our state.
You deserve a big "thank you" for the dedication, commitment and compassion you show day in and day out.
Child care providers are real heroes, all day every day. We see you on the frontlines. You are appreciated. Thank you!
Todos los proveedores del cuidado de ninos son considerados nuestros hèroes de cada dia. Te vemos en primera linea y por ello te apreciamos muchisimo mas. Muchas gracias!
Bixiyayaasha Daryeelka Ilmuhu waa geesiyaal dhab ah, maalin oo dhan maalin kasta. Waxa aan aragnaa inaad jiida hore ku jirto. Waanu kaaga mahadnaqaynaa. Mahadsanid!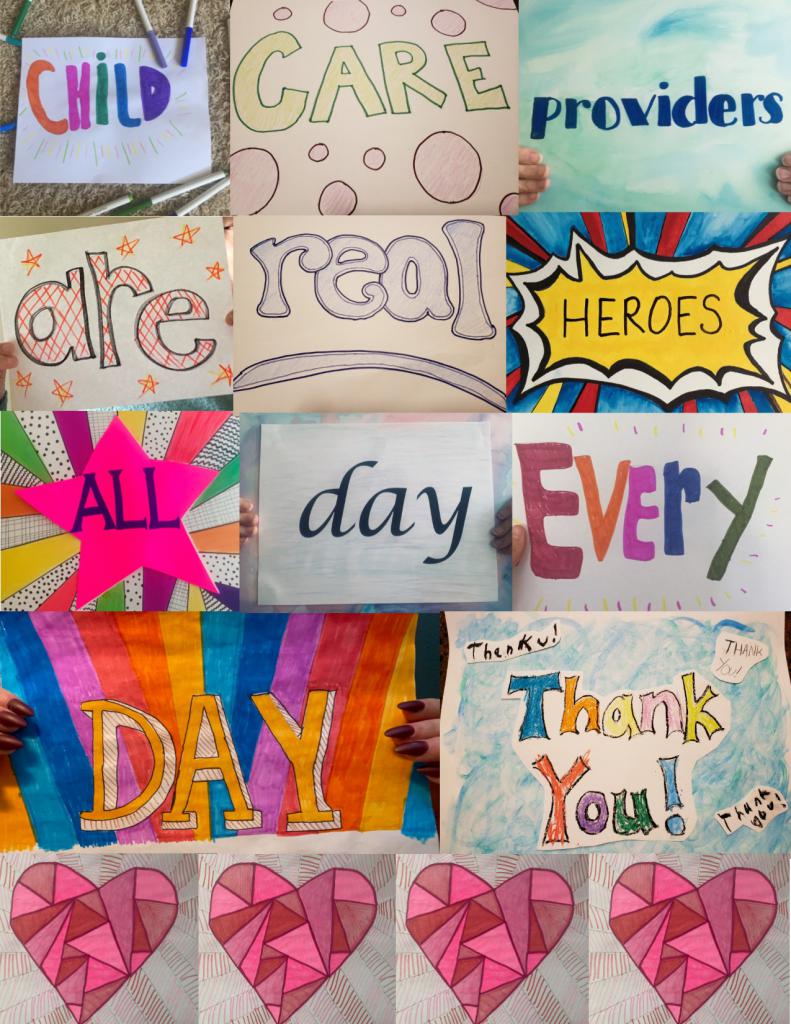 ---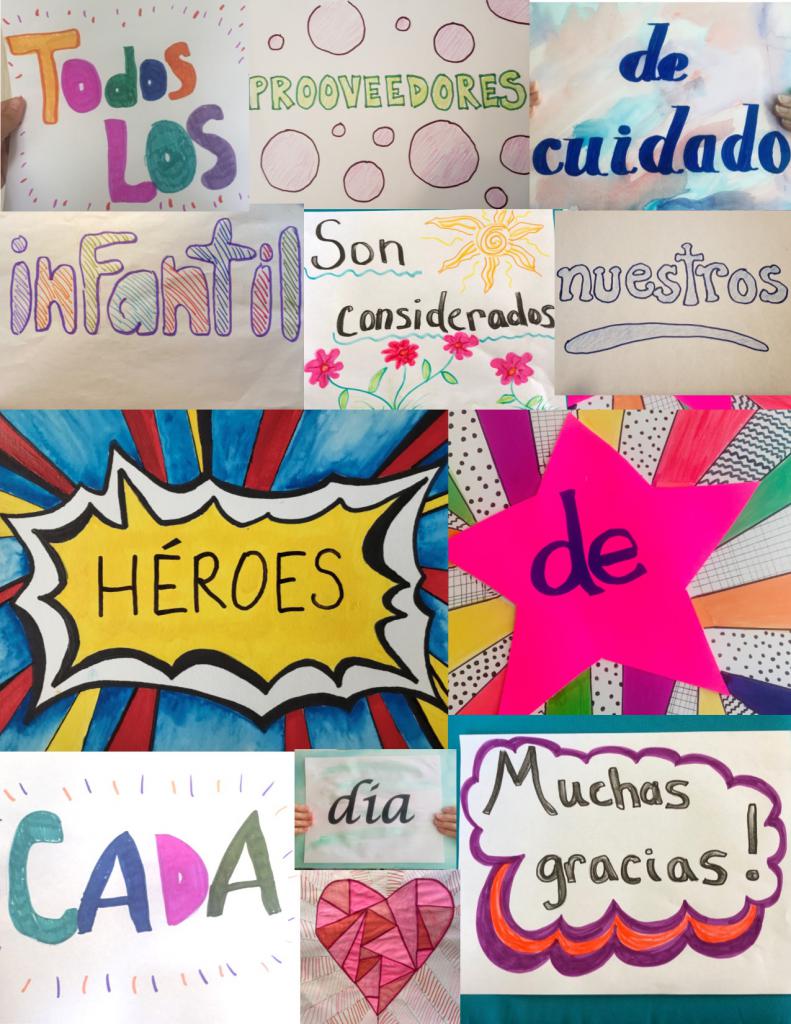 ---