Workforce resources supporting the professional development of our region's home visitors and supervisors.
What's New
The Region X Innovation Grant has come to an end and we still have more work to share.
New Workforce Briefs on Racial Equity and Rural and Urban Comparisons
Region X Workforce Study Racial Equity Brief
Region X Workforce Study Rural-Urban Research Memo
Region X Design Workshop Toolkit Supports Workplace Wellbeing
Thank you to all the home visitors, supervisors and stakeholders who participated in Region X's Design Workshops and helped create this Workplace Wellbeing toolkit.
Design Thinking for Wellbeing Toolkit
Congratulations to FAN and NEAR for Recent Recognition of Your Work!
FAN Promising Practices Announcement
ASPE Profiles of Select Trauma-Informed Programs
June Integration Summit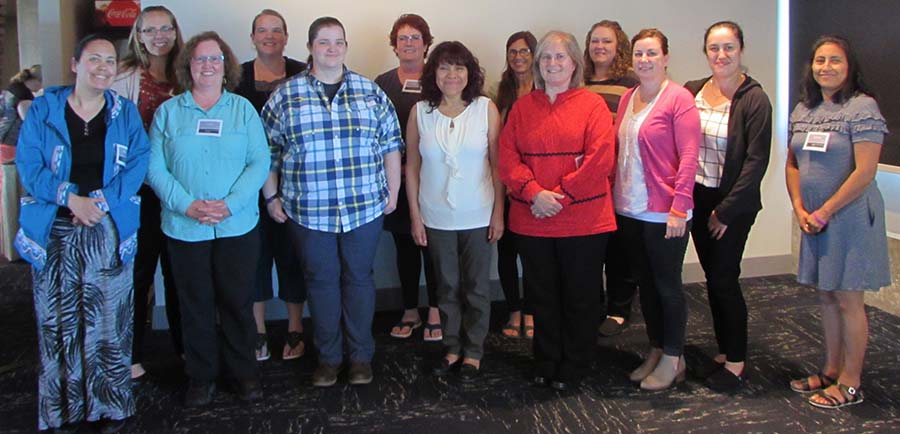 Sixteen Home Visitors and Supervisors travelling from Alaska, Idaho, Oregon and Washington all met for the first time at the Summit, where they bonded and even created a Facebook group so they could keep in touch and continue sharing information and ideas. Read more
News
November 2018
Recap of Washington State Big 3 Design Workshop
June 2018
Region X Innovation Grant Summit on Reflective Supervision