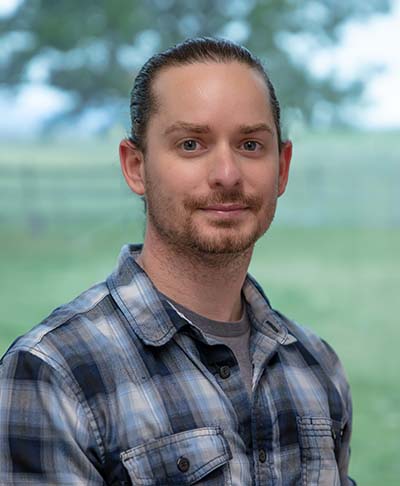 Steven Hayes, Administrator
Parke Creek Community Facility
11042 Park Creek Road
Ellensburg, WA 98926
(509) 968-3924
Located in Ellensburg, Parke Creek is a community facility in partnership with Echo Glen Children's Center to serve JR's young male population. Parke Creek provides Cognitive Behavioral Treatment services and an onsite school program for youth with a minimum security classification.   Youth have many opportunities to be in the community to participate in shopping, recreation, field trips, local community activities, family visits including earning community involvement passes to go out in the community with family. Youth who complete the Parke Creek program transition home, transfer to another community facility, or are released to parole services or home.
Information for Parents, Guardians, and Family
Every youth residing at Parke Creek has an assigned counselor who serves as the youth's case manager.  Counselors work with the youth to assess their needs and provide appropriate treatment.  Treatment options cover a wide variety of areas including interpersonal skills training, anger replacement training, and others.  Some of this treatment will occur during counseling sessions with the case manager, while others will occur in a specialized setting.
Visitation
Visitation is scheduled in advance by calling the facility prior to the visit. Most visitation occurs on weekends, however weekday visiting is available upon request.
Reentry and Transition
Parents, guardians, and family members are invited to be present for all reentry planning meetings and are considered part of the team that builds the reentry plan for their youth.  The goal of reentry is to build a plan that returns the youth to their home community in a way that meets their needs for school, work, and living arrangements.
Youth released from a community facility may or may not have a parole obligation.  JR currently provides parole services to about half of the youth who they serve.  Your counselor can tell you if your child will be on parole.
Facility Pictures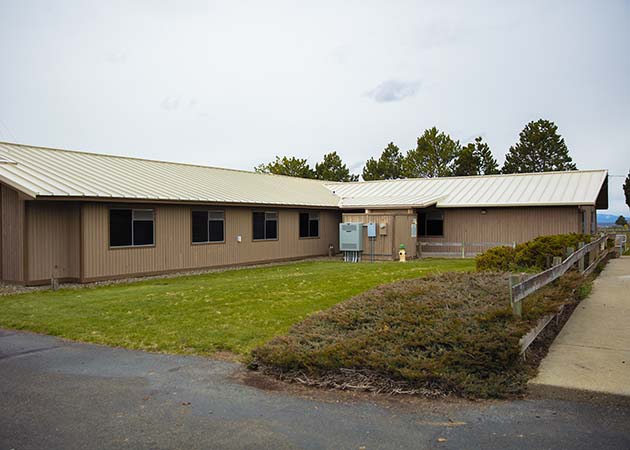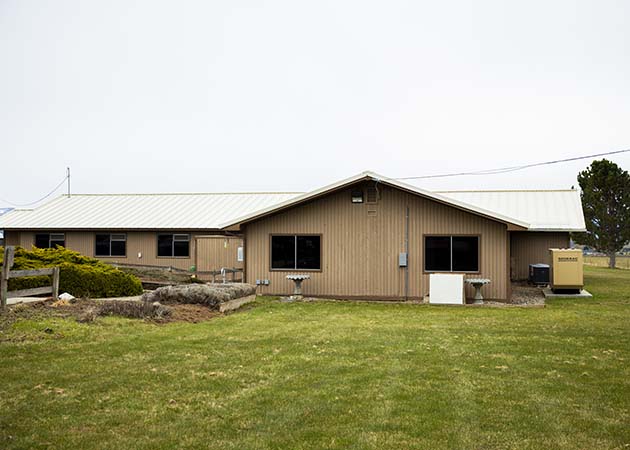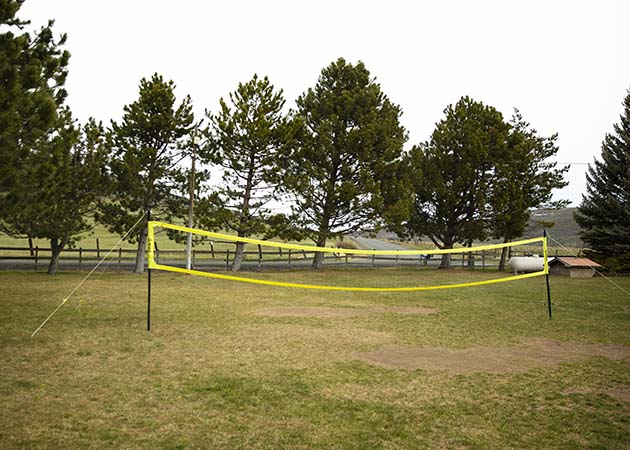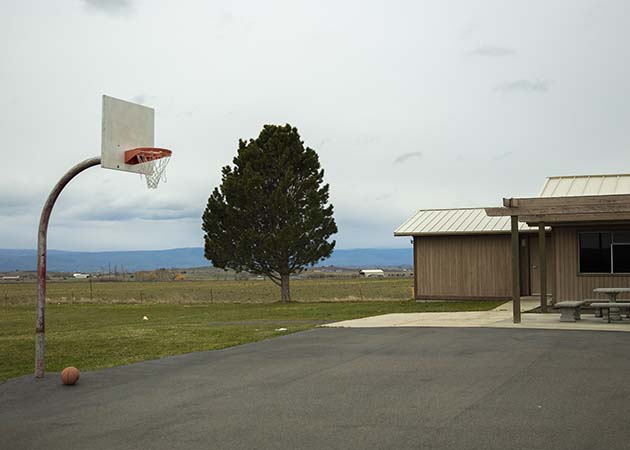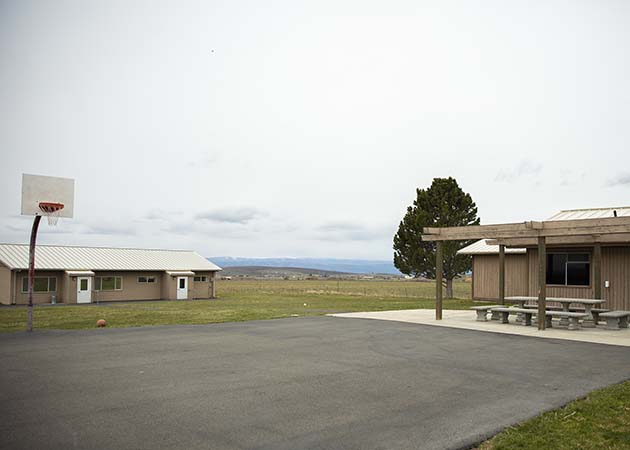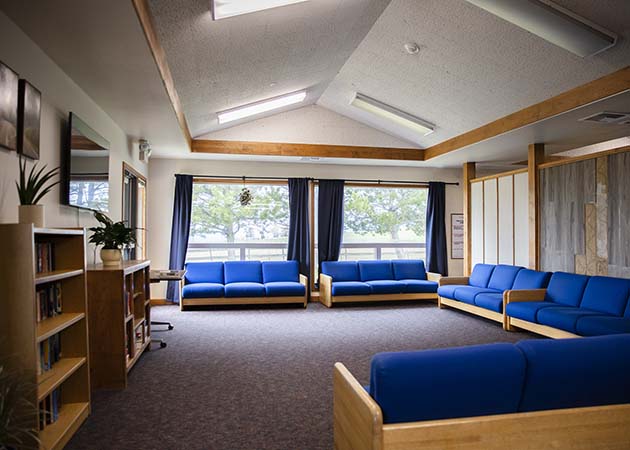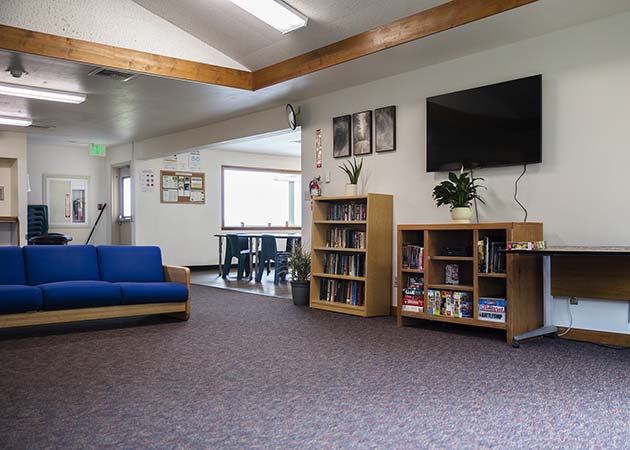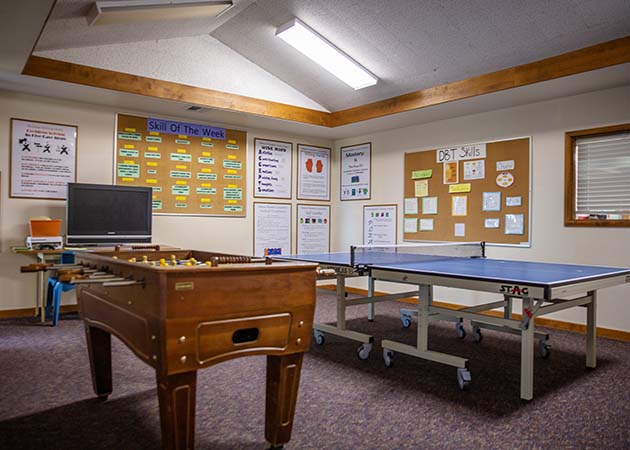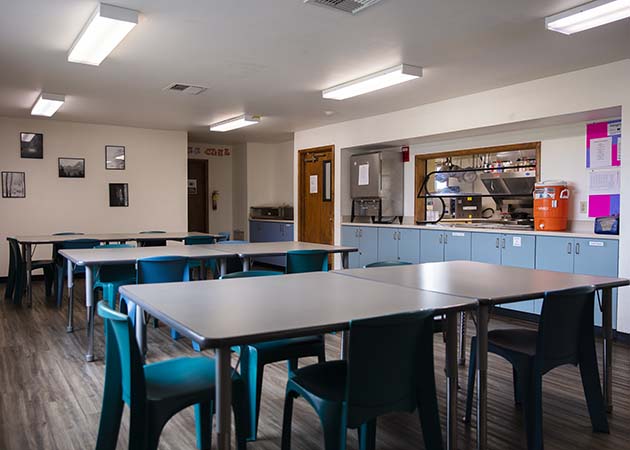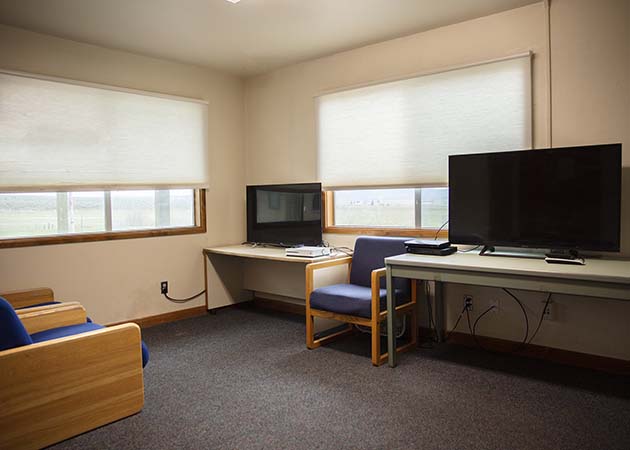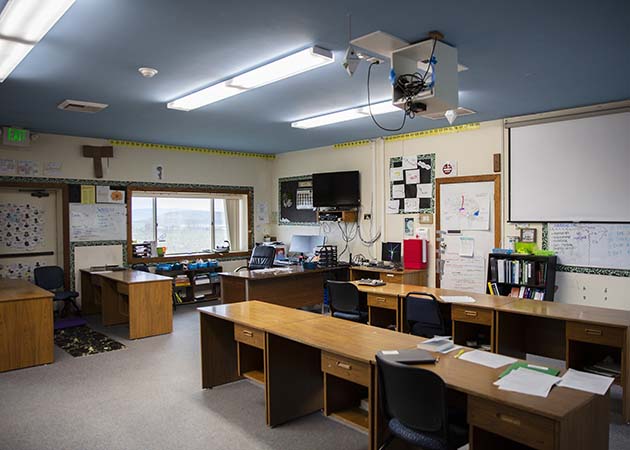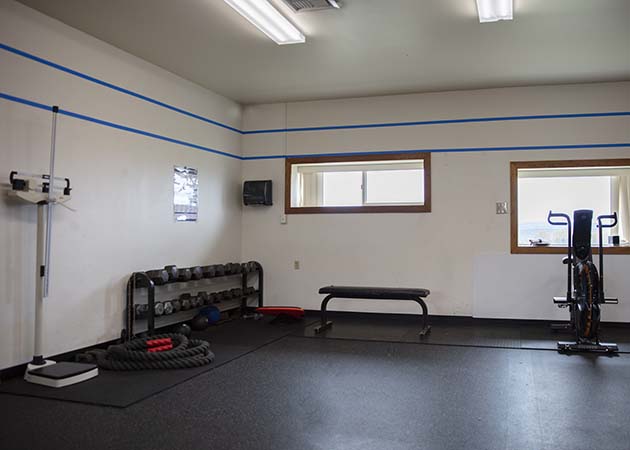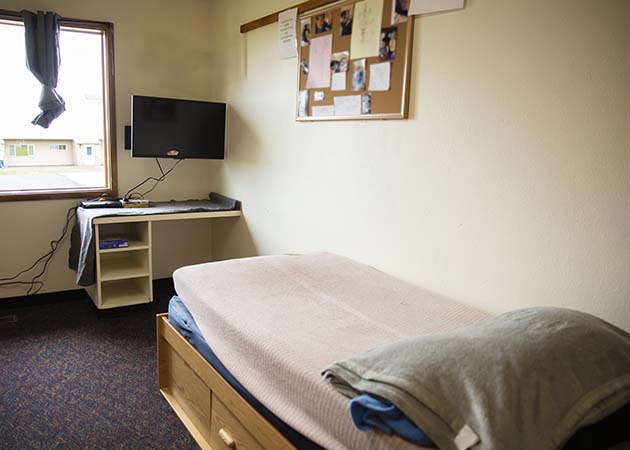 Resources