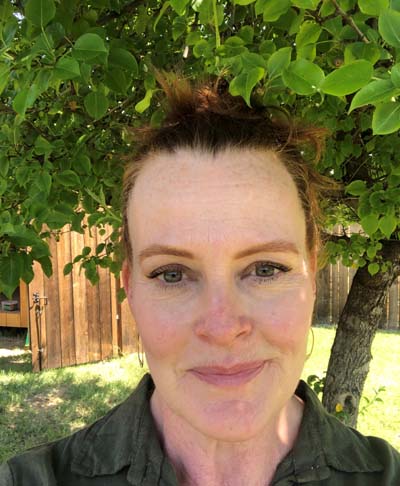 Michelle Ragland, Administrator
Ridgeview Community Facility
1726 Jerome Avenue
Yakima, WA 98902
(509) 575-2736
Ridgeview Community Facility provides Strength-Based, Gender Responsive Programming and Cognitive Behavioral Treatment to female juvenile offenders in the state of Washington.
In order to protect the public, the young women at Ridgeview are provided the skills necessary to increase self-confidence, the ability to self monitor their behaviors and emotions and the ability to respect themselves and others.  At Ridgeview we incorporate both Dialectical Behavioral Therapy (DBT) as part of JR's Integrated Treatment Model (ITM) and Gender Responsive Programming specific for girls.
We build upon young women's strengths to allow them to realize their potential, set and achieve goals, and become productive members of their communities.
Youth have many opportunities to be in the community-they may attend school, work and participate in community outings such as shopping, movies, hikes, volunteer/community service etc.   Youth may also earn community involvement passes with family and authorized leave home visits.
Information for Parents, Guardians, and Family
Every youth residing at Ridgeview has an assigned counselor who serves as the youth's case manager.  Counselors work with the youth to assess their needs and provide appropriate treatment.  Treatment options cover a wide variety of areas including trauma therapy, drug and alcohol addiction, mental health and skills training.  Some of this treatment will occur during counseling sessions with the case manager, while others will occur in a specialized setting with certified therapists.
Visitation
Visitation is scheduled in advance by calling the facility prior to the visit.
Visiting hours are:
Monday – Friday 3:00pm- 5:00pm
Saturday and Sunday 10:00am - 6:00pm
*visits may be scheduled outside of the posted hours by calling Ridgeview and speaking with a counselor or supervisor.
Reentry and Transition
Parents, guardians, and family members are invited to be present for all reentry planning meetings and are considered part of the team that builds the reentry plan for their youth.  The goal of reentry is to build a plan that returns the youth to their home community in a way that meets their needs for school, work, and living arrangements.
Youth released from a community facility may or may not have a parole obligation.  JR currently provides parole services to about half of the youth who they serve.  Your counselor can tell you if your child will be on parole.
Facility Pictures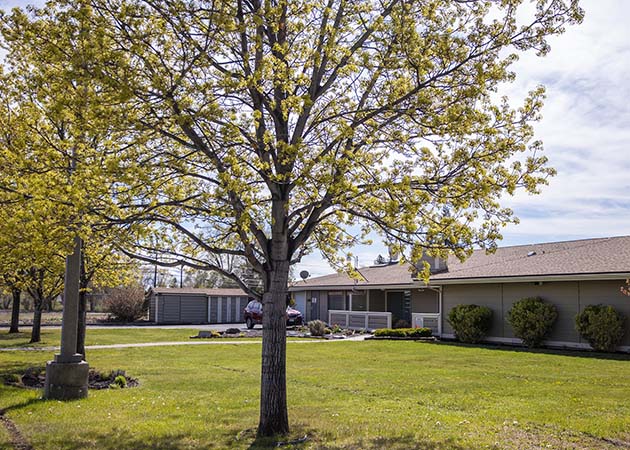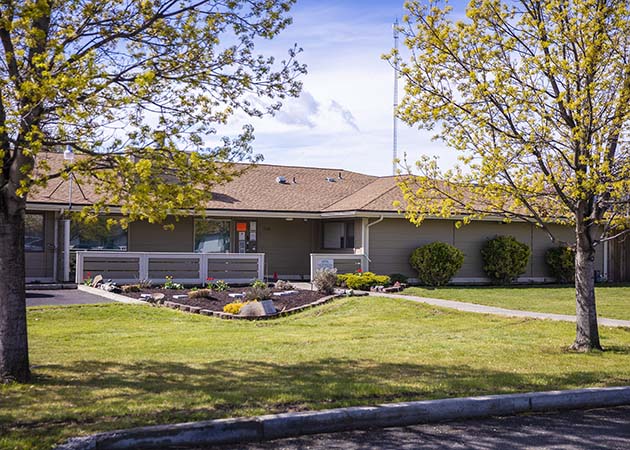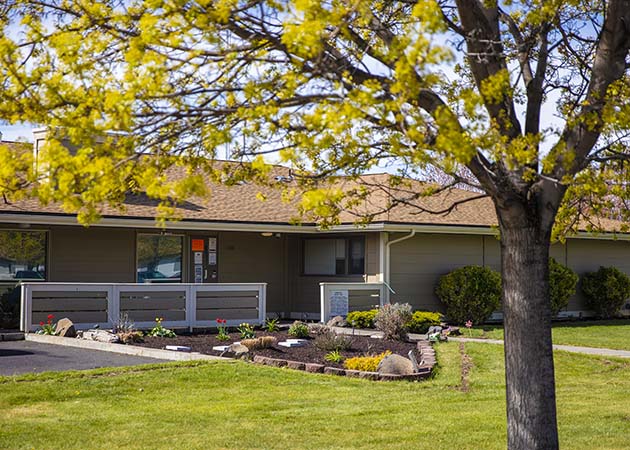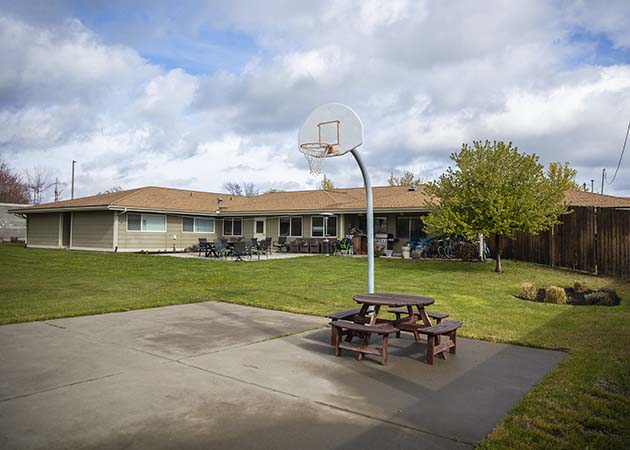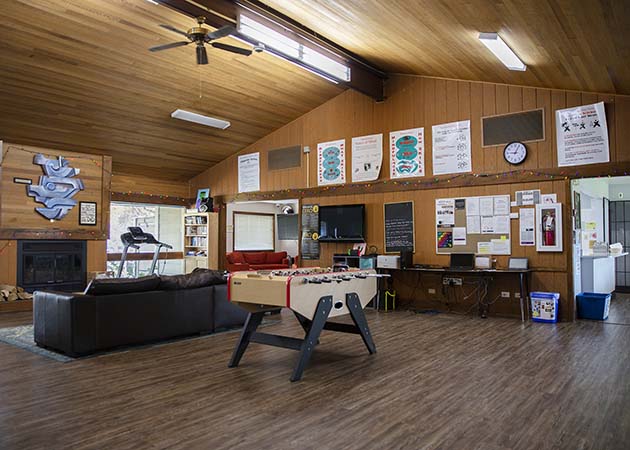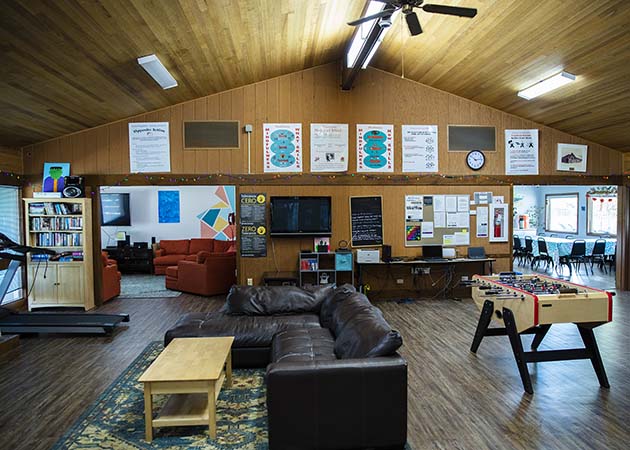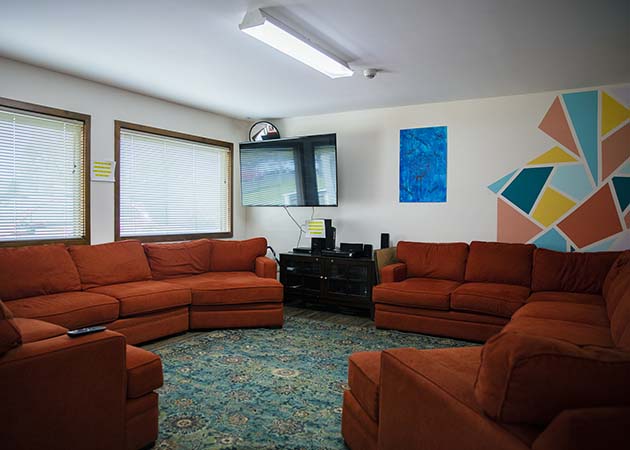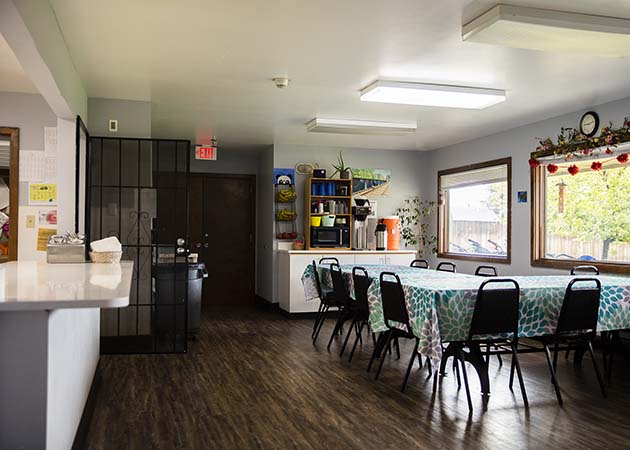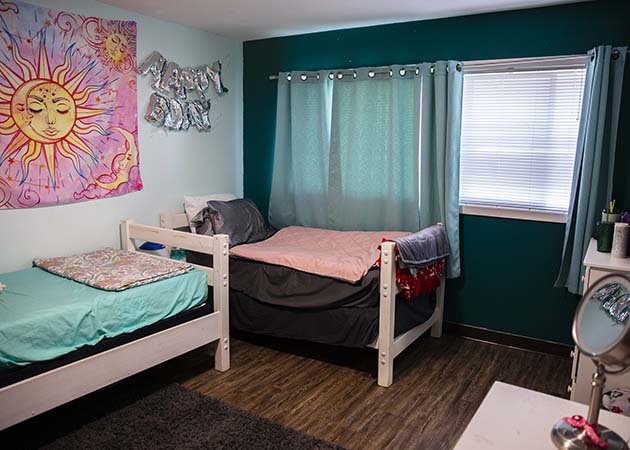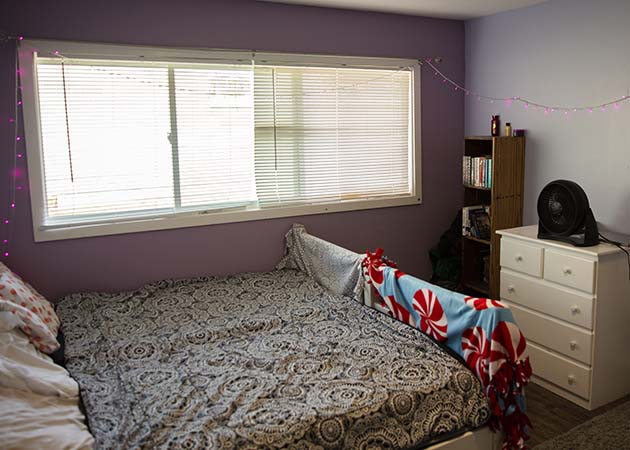 Resources